Show Houses are wonderful to advertise my work to a broad range of clients, from Homeowners, to Designers, or Art Enthusiasts.
2018 NH Designer Show House Frank E Anderson House Nashua NH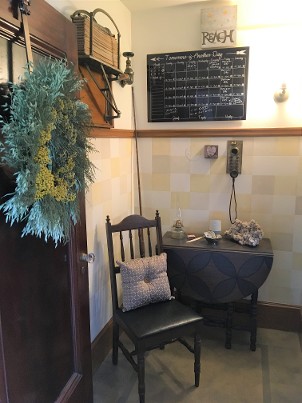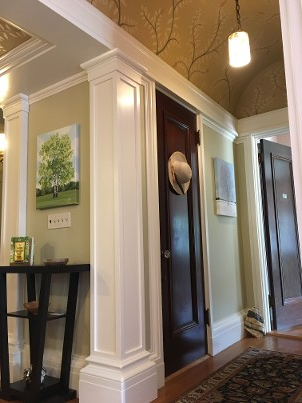 1st Floor Staff Hall/Entrance (above left) 2nd Floor Bedroom Hallway (above right)
I participated as an Interior Designer and Decorative Painter in the 2018 NH Designer Show House, the York Maine Show House for three consectutive years, and the Bedford NH Van Loan Showhouse in 2007. I participated as a Decorative Painter and Illustrator, in the Boston Junior League Show House in the Boston Naval Yard (twice), in Newton, West Newton, Quincy, and Milton MA.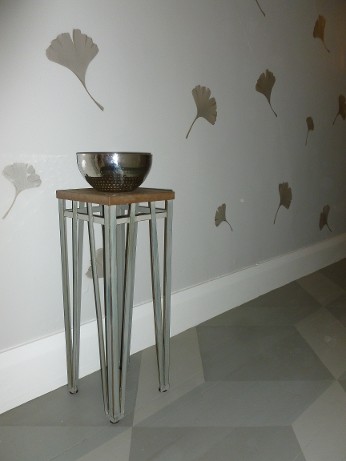 2016 York Maine Showhouse (above) 2015 York Maine Show House (below right & left)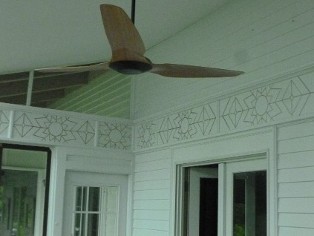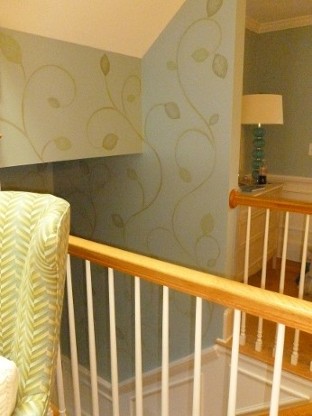 2007 Van Loan Show House Bedford NH Upstairs Hall and Stairwell (below)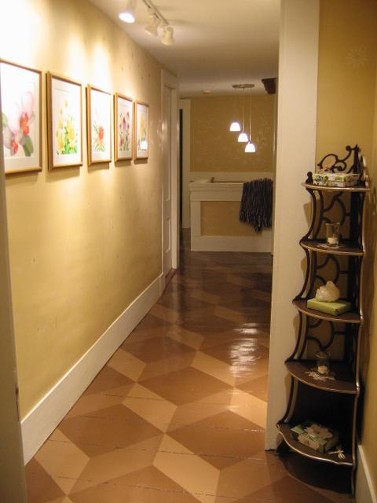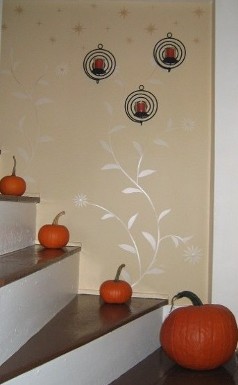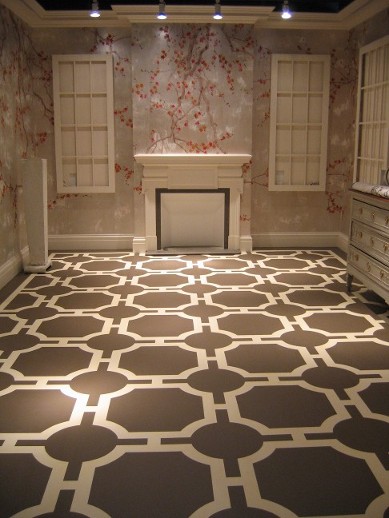 Boston Design Center Show House Designer Gerald Pomeroy Painted Floor executed by COD Decorative Painting