Painted Floors An eye-catching 3-Dimensional pattern updates this older floor in Charlestown.
                            
Painted Furniture A transparent mural enhances the Kitchen Cabinets in this Post and Beam, Open Concept home.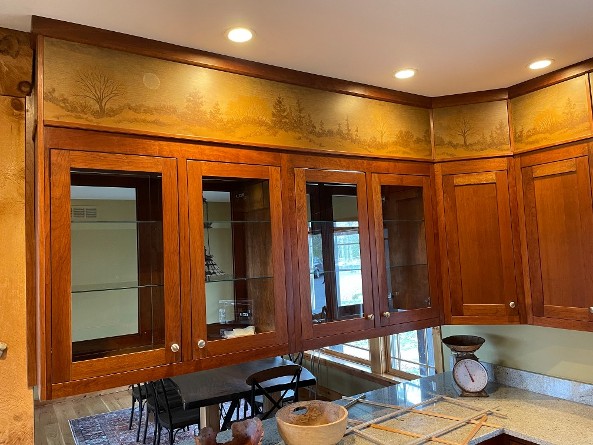 -Gorgeous Walls Funky or Formal!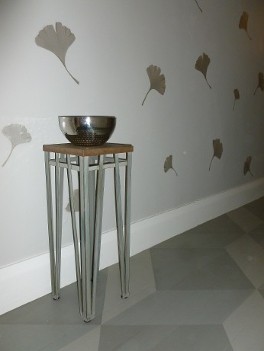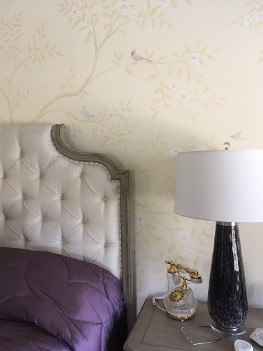 -Murals I love to be inspired by Nature but anything is possible!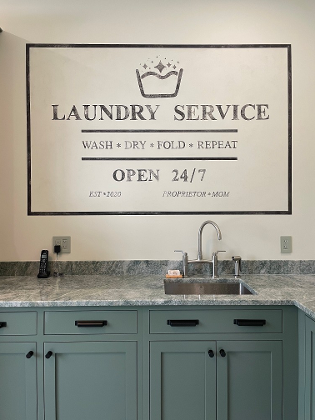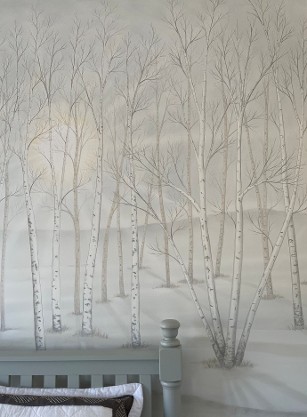 -Custom Stencils for Decorative borders or to cover your walls with a pattern. I combine airbrush and hand painted highlights to create original designs as quickly as possible for Reasonable Prices.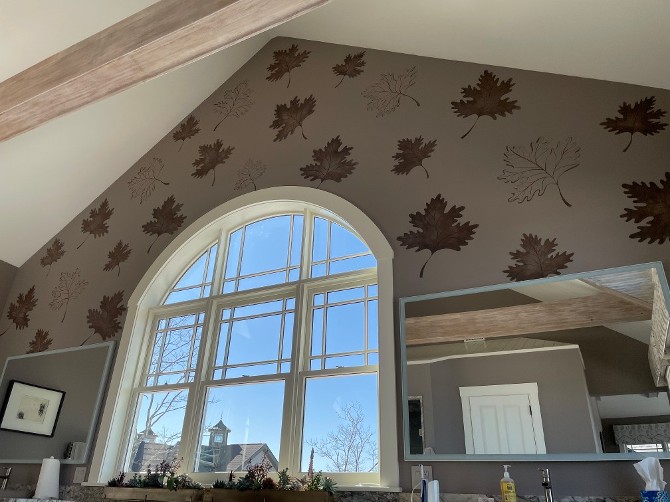 Bring Harmony of Color to Your Living Space
On-site Custom Color Tinting to insure color match with other decorative elements